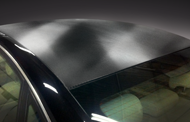 Carbon Fiber Wrap
Carbon Fiber vinyl wraps can be applied to any part of your vehicle where you wish to gain that Carbon fiber look. The most common areas to cover are Bonnets and Wing mirrors. To get both of these body parts in real carbon fiber would cost thousands, but you can achieve the exact same look for a lot less time and money. With our skilled team and their attention to detail, the finish looks crisp and sharp. Carbon fiber isn't just black; it also comes in white, grey, silver and anthracite. New colours or shades are added periodically, so sign up to our Newsletter to be kept informed.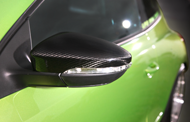 Personalisation
As well as applying carbon fiber to certain areas of your car, you can also mix it with a partial or full colour wrap. There are unlimited combinations which you can achieve and only you know what style best suits your individual personality. Your vehicle is literally your blank canvas, so get as creative as you like. Even a subtle approach with just a hint of carbon fiber can give your vehicle that touch of elegance.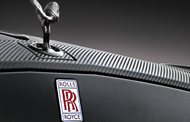 Benefits
Huge savings compared to actual carbon fiber replacements
Removable when selling the vehicle without any damage to the original paintwork
Many different colours of carbon fiber to choose from
You choose the style and design.
Adds resale value by being a true one-off.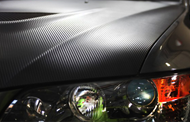 Quote Me
If you would like to get a no obligation quote on your vehicle just fill in the quick quote form on this page, or go to our Contact Us page. Alternatively you can call our Dublin fitting depot on 01-4977378.